About Kerala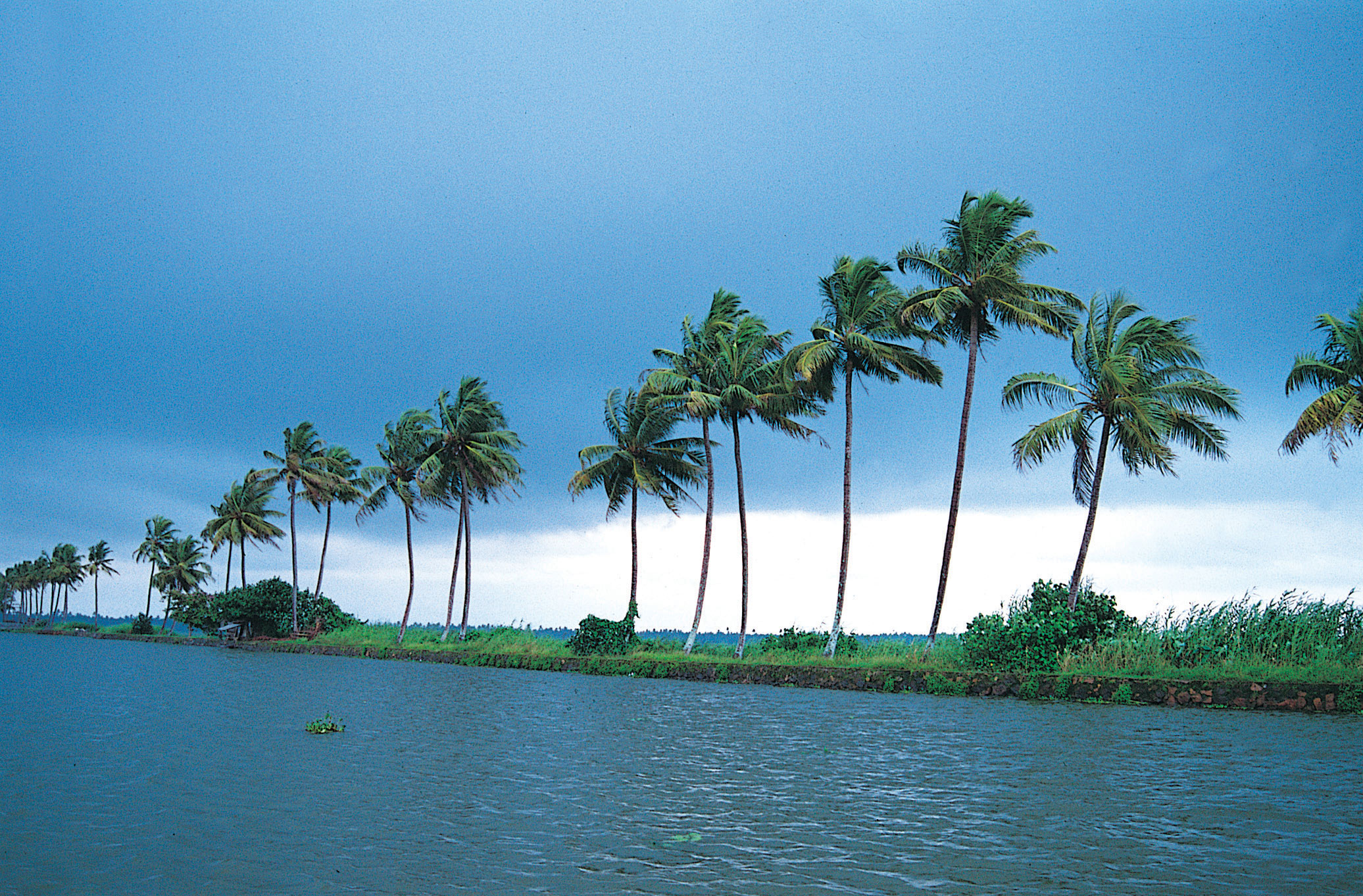 Kerala is known as God's own country and is located in the southern part of India. This land of green landscapes is rich for its varied culture too. May be that makes Kerala the best tourist location in the world. Its climate, demographic features and above all the people are having high generosity and amicability. The climate is the best thing about Kerala and the cool breeze warms our senses. Kerala is famous for its back waters, Hill stations, pilgrim centers etc. The most attracting part for a tourist visiting Kerala is undouble the amazing waterways, lakes, rivers etc. All these waterways are connected and can be travelled along. It will be a memorable experience for people of all ages. One can enjoy the real beauty of nature in the waterways while sightseeing.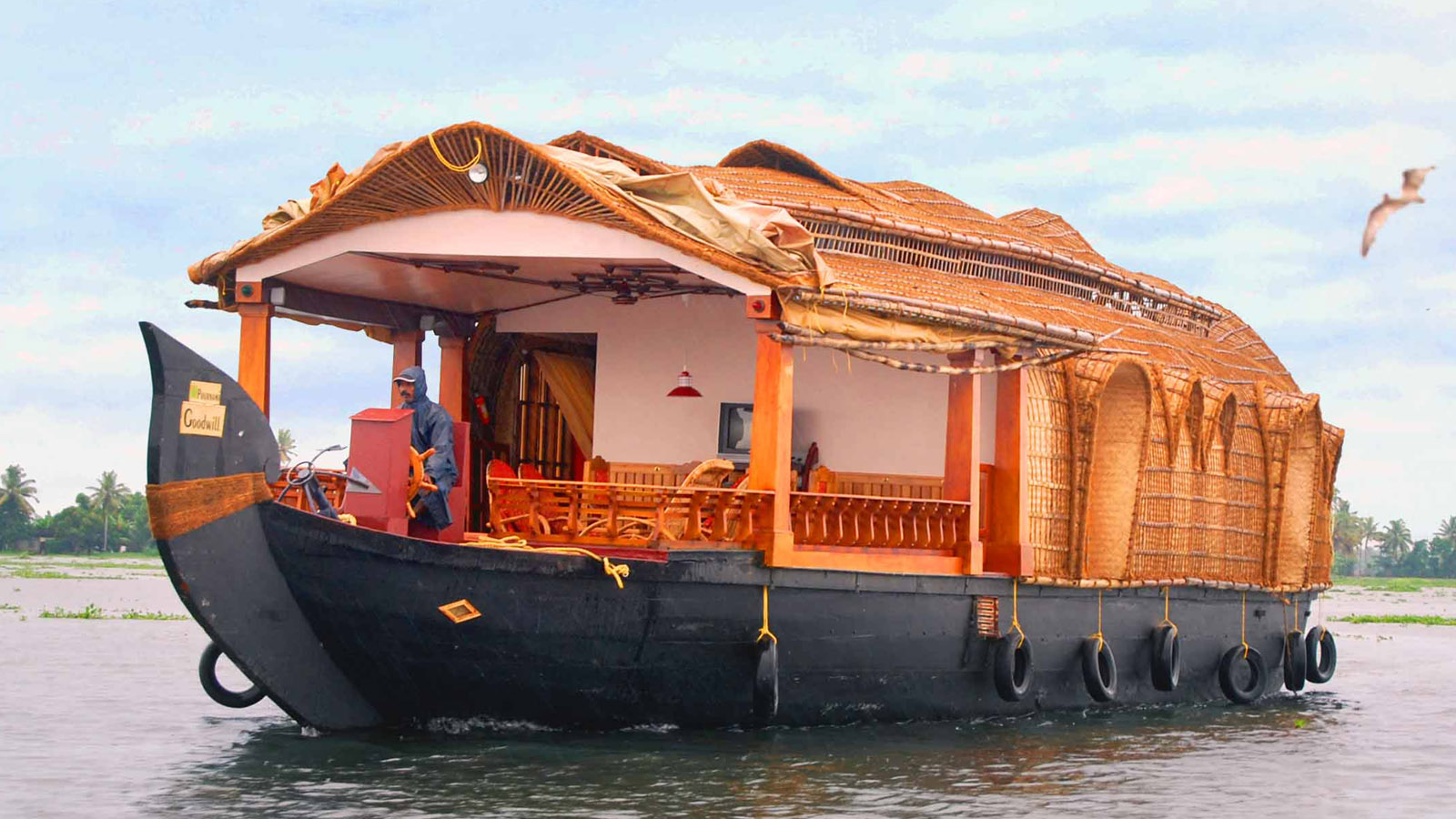 The popular backwater destination for any tourist who is looking for House boat cruising in Kerala can choose Kerala backwaters in Kumarakom, Alleppey,Kochi,Kottayam etc. The Kerala backwaters are really serene and attractive features. The journey through Pathiramanal, Vembanad, Periyar, Kumarakom etc will be one of the best moments in life. Food is also served within the boat. Special Kerala dishes are available. You can order from the food menu. The real spicy flavor attracts the tourists more likely. The backwaters of Kerala is famous all over the world for its tourism prospects and Kerala backwater tourism stands unique from all other tourism destinations. Backwater cruises are really providing the best opportunity to enjoy the real beauty of Kerala. The tourists can also hire a House boat for per day rentals. Due to the increase in demand the House boat has now become a necessary part in tourism and is assuring relaxation and entertainment too.
House boats in Kerala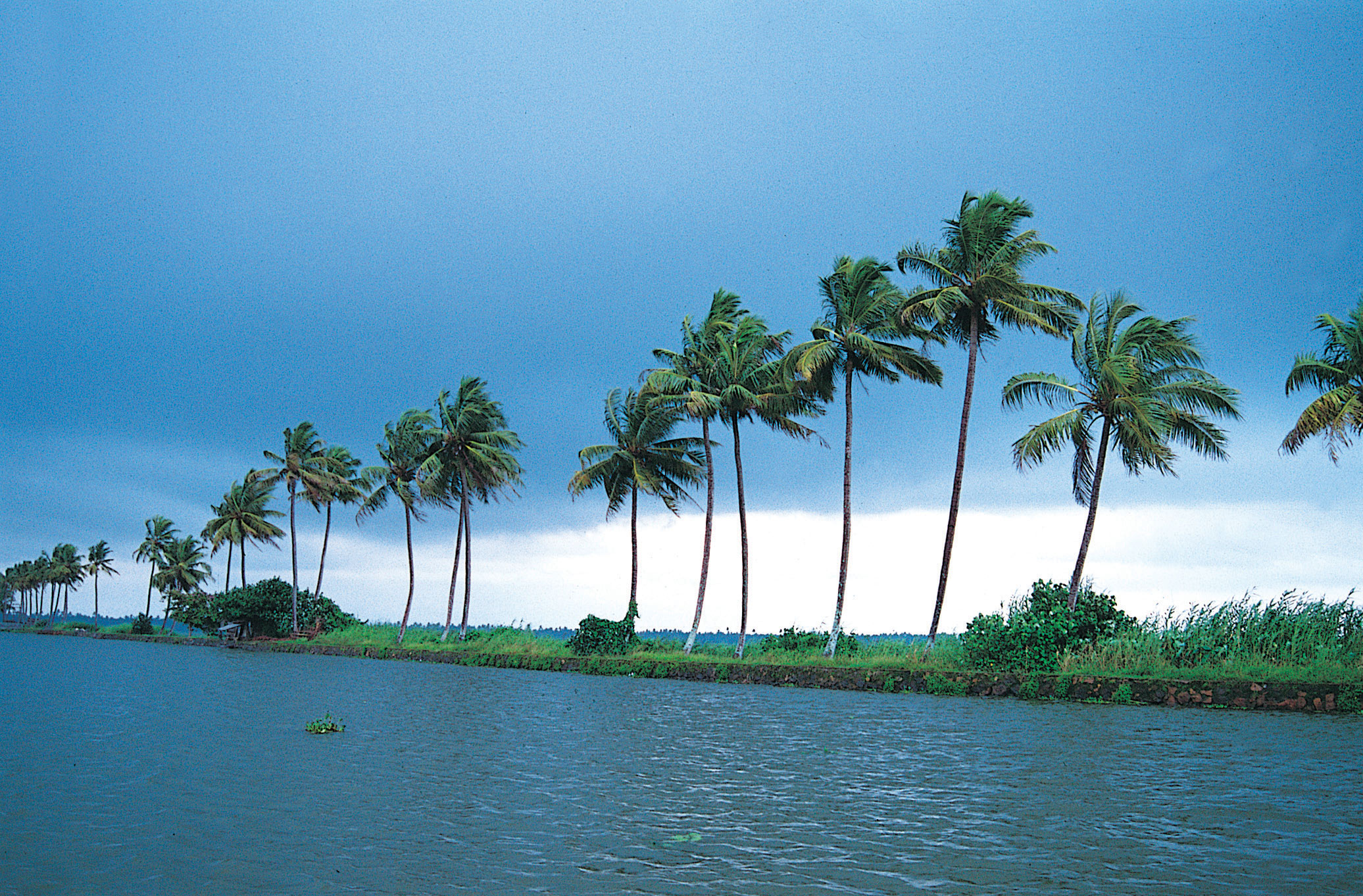 If you haven't ever tried a House boat travel, then make sure that you plan one trip for your next holiday with your family or friends. This will be a marvelous and memorable event in your whole life. House boats are reworked version of country boats that were used to transport goods like rice or spices from one place to another. It takes great effort and extreme care to make these giant houseboats by tying huge jack woods together and the interesting part is not even a single nail is used for the construction. This is then coated with caustic black resin made from boiled cashew kernels. A portion of the houseboat is covered with bamboo and coir is taken as rest room and kitchen for the crew. House boats are gaining great popularity these days. Today a house boat can provide all the convenient features that any luxury hotel can ever provide which includes bedrooms with attached bathroom, living rooms, dining rooms, kitchen and some even provide balcony, upper deck, glass wall etc. Today, the houseboats have all the creature comforts of a good hotel including furnished bedrooms, modern toilets, cozy living rooms, a kitchen and even a balcony for angling. Parts of the curved roof of wood or plaited palm open out to provide shade and allow uninterrupted views. While most boats are poled by local oarsmen, some are powered by a 40 HP engine. Boat-trains - formed by joining two or more houseboats together are also used by large groups of sightseers.
Exclusive Features of the Houseboat
House boats provide salient features of superior fabrication and rich furnishing with beautiful flooring and frame work.
Sufficient number of life jackets, life buoys, fire buckets are available for each House boat.
Very clean and properly maintained high grade bedding, blankets, towels, high quality crockery and glassware are used in every House boat
Each House boat has a valid license with proper and well behaving staff and tourist record will be updated time to time.
Waste in any form is not directly disposed to the water, instead biochemical alternatives are used along with sewage treatment plant.
Wherever possible environment-friendly practices are put to use and plastics are strictly not used.
Only palm trees, bamboo, jack wood and other ethnic materials are used for boat construction.
The services of professional cooks are available on the boat. And the menu offered by Rainbow Cruises is excellent and exotic.
Excellent reading materials can also be accessed.